Explore Nature of Early Play's durable, outdoor, natural playground equipment!
What is Nature of Early Play?
We keep both child development and environmental impact in balance in design and manufacturing.
Nature of Early Play is a full collection of commercial grade early childhood outdoor play and learning products that reconnect children (infant through age five) with the outdoor world through interactions with dirt, sand, water, animals, music, and plants. All our products are made from heavy-duty recycled materials that will withstand all weather conditions for MANY years! Our products are all designed for use in commercial settings such as Child Development Centers, commercial Day Care, university and corporate child care providers.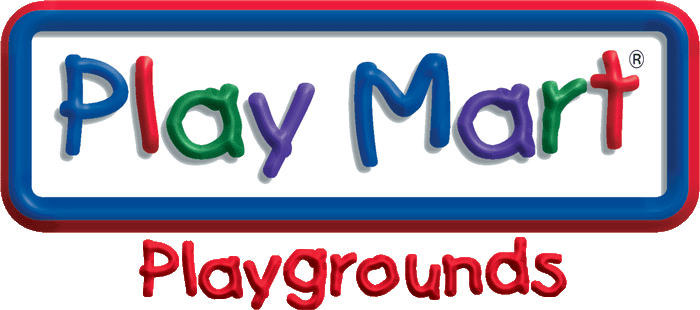 The Nature of Early Play line of products is brought to you by Play Mart, Inc. We also have a line of playground equipment designed for children ages 5+ under our Play Mart brand. Visit Play Mart to see products made for the older kids.
We've been creating environmentally conscious play spaces since 1980. Let us design a playground for you!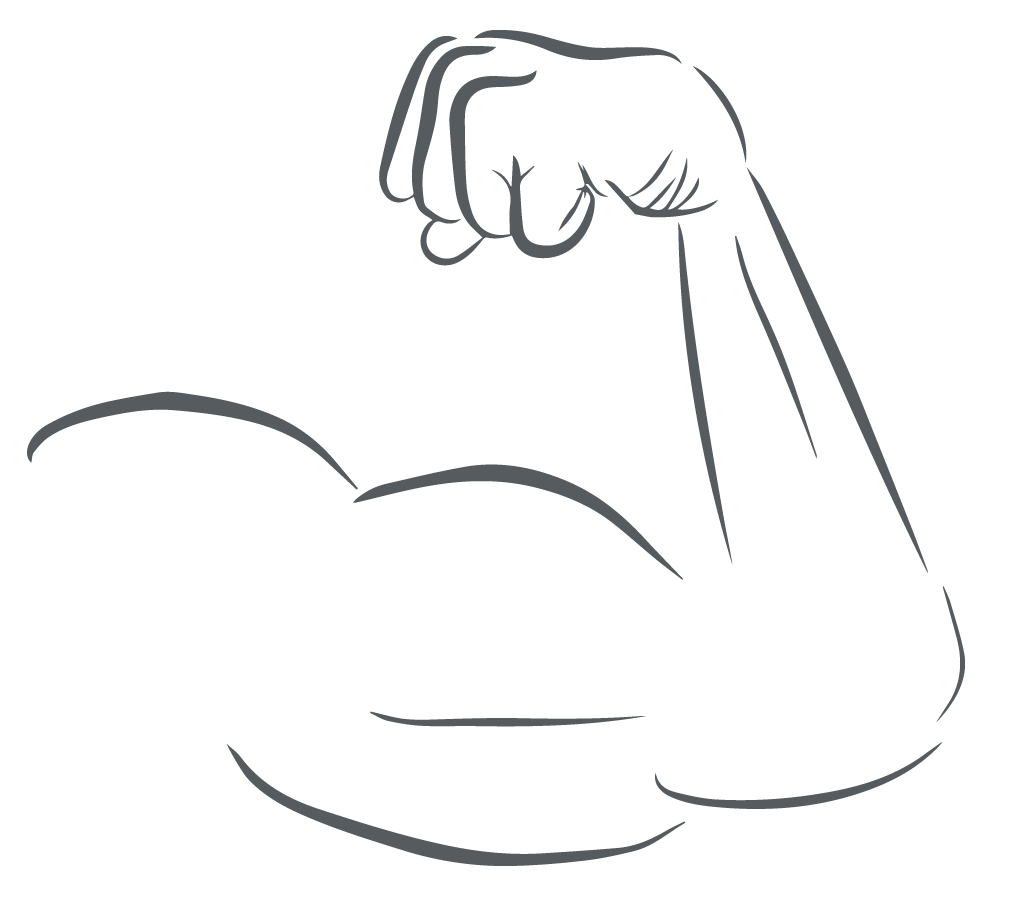 Safe & Durable Playground Equipment
Heavy-duty, commercial-quality, outdoor materials will withstand extreme weather for many years. Stainless Steel hardware, attachment plates, and welds. UV-resistant color additives in all plastic materials. Vandalism can be cleaned or repaired on most components easily.
Inspiration: Playground Categories & Ideas
The Latest News & Articles from Nature of Early Play
Early childhood and preschool playgrounds have a powerful role in nurturing children's physical, emotional, and social development. Budgeting for the cost of playground equipment can be a concern for many preschools, daycares, and non-profit organizations, but Nature of Early Play…
Read More
Want to get started on your playground?