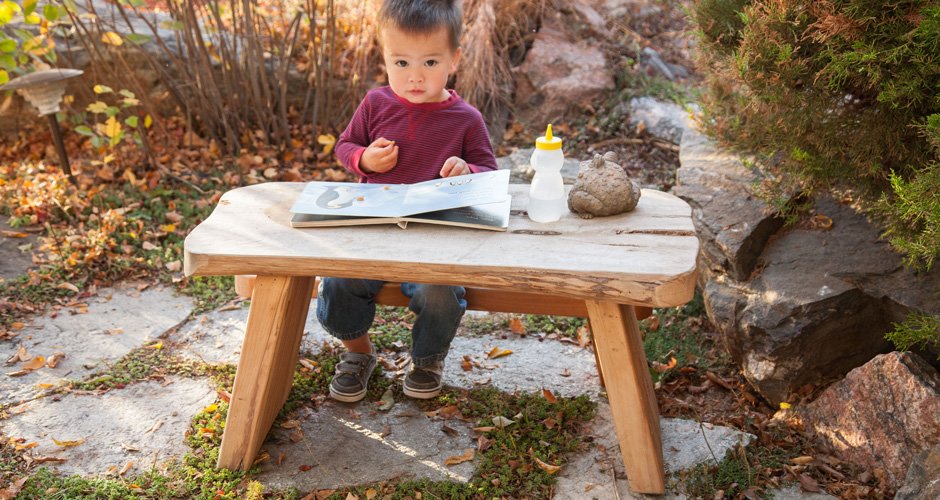 Natural Wood play products for early childhood! Wood Tables, Benches, Stepping Slices and Stepping Stumps complement our recycled plastic products to bring more natural textures into the play environment.
Note: No warranties apply to Nature of Early Play's wood products. Wood is subject to natural deterioration over time.
Heat treating upon request. Customers may finish (seal) as desired.