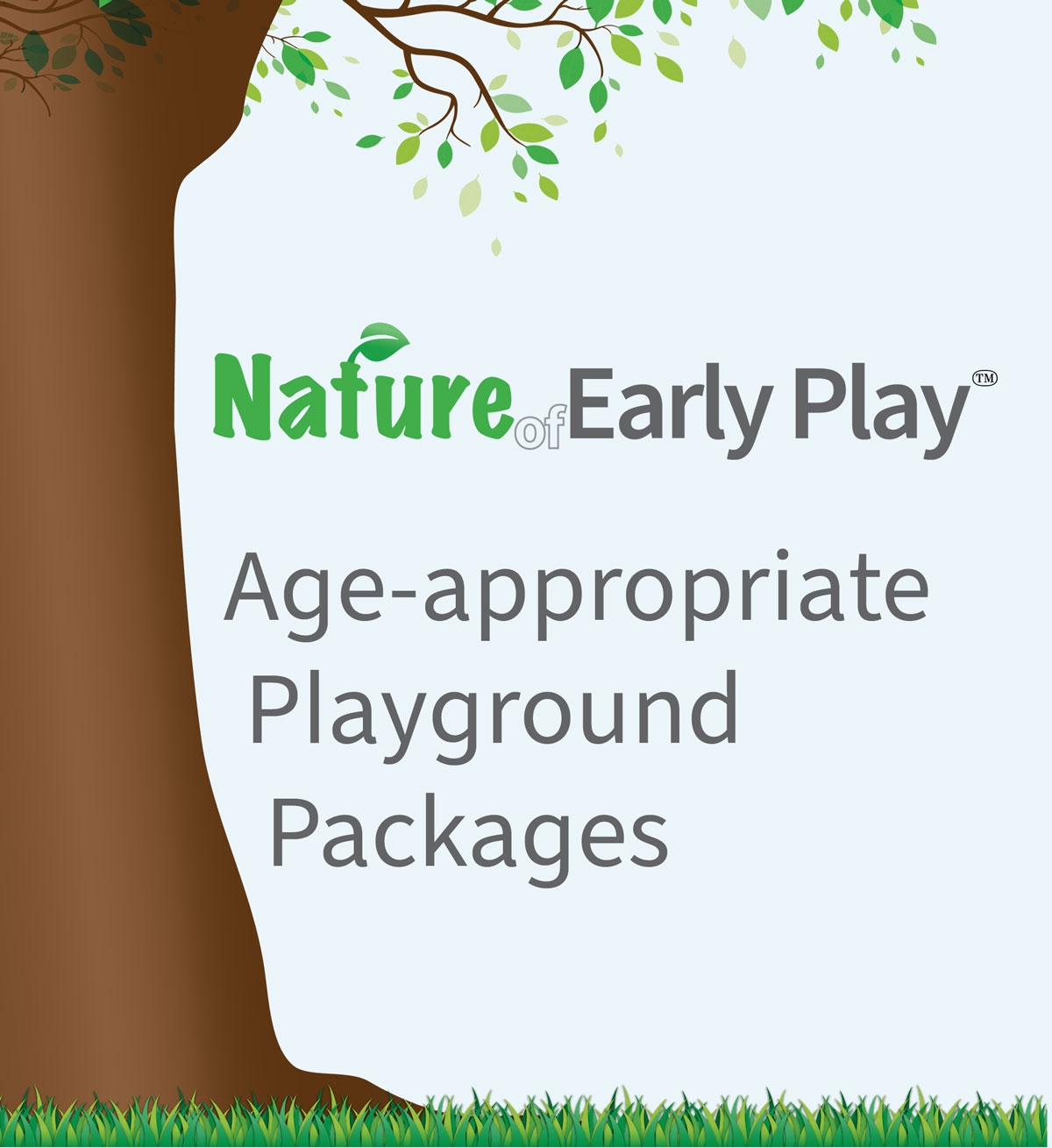 Nature of Early Play Playground Packages!
Having trouble trying to decide which pieces to choose for your new playground? Why not try a themed package!
We've created several packages ready to order for your children's play area. Our newest playground packages are themed for Infants, STEAM learning, Village and Seed-to-Table.
We selected specific pieces for each package to not only complement each other on the playground, but also to add variety and entertainment for all. In short—we've designed them to be educational, challenging and FUN!
Of course you can always choose different pieces to create your own unique playground, but these packages will get you started.
If you are interested in ordering any of our Playground Packages, contact us today!