We offer color schemes in a wide variety of preset combinations. We also customize—all you have to do is ask! Custom colors are available for an additional charge. Scroll down to see available color options.
Downloadable PDF: Nature of Early Play Color Palette & Scheme (Google Drive Link)
The following are examples of our color schemes.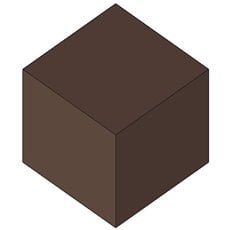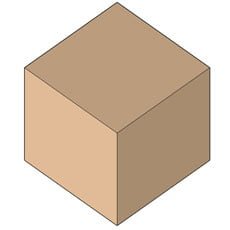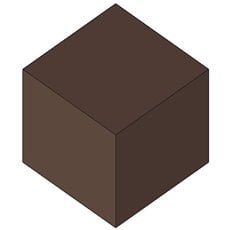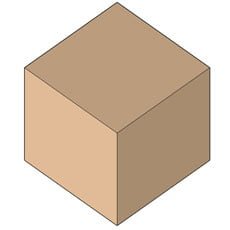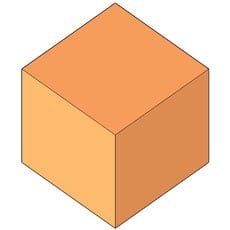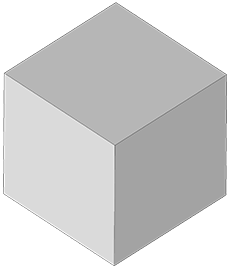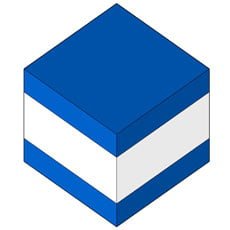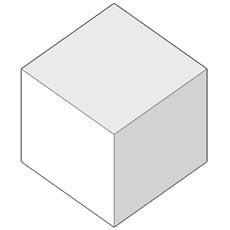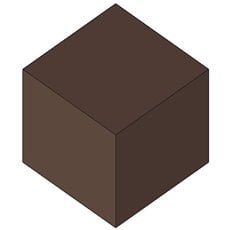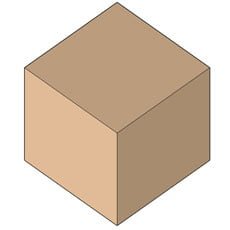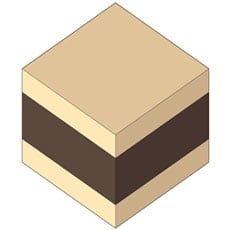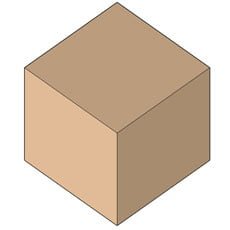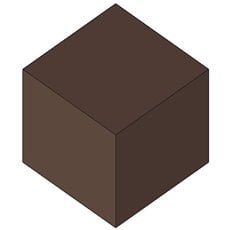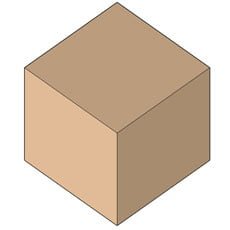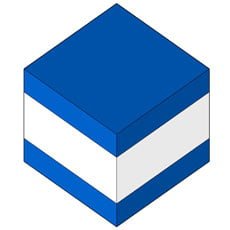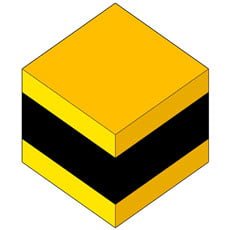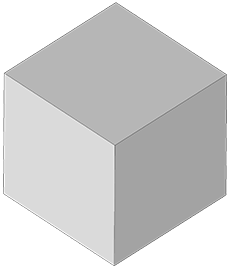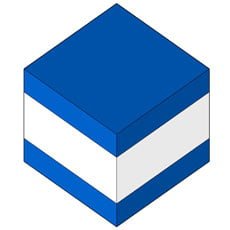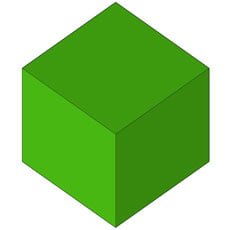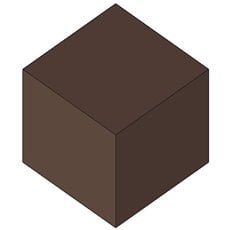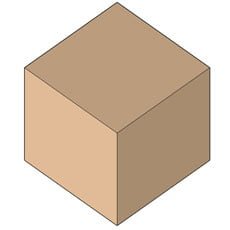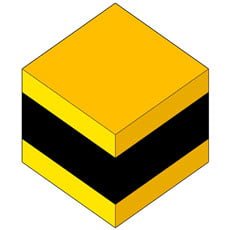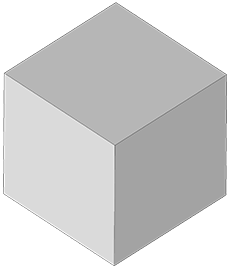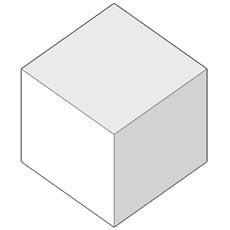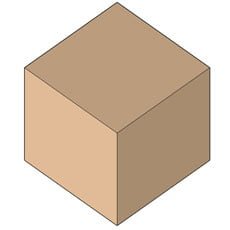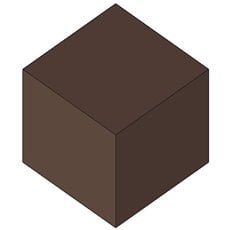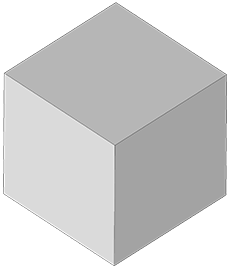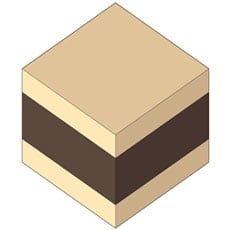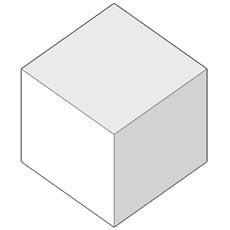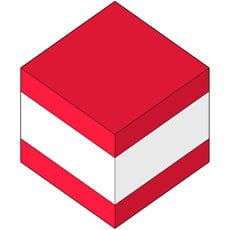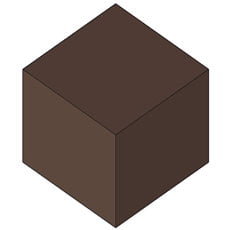 Chocolate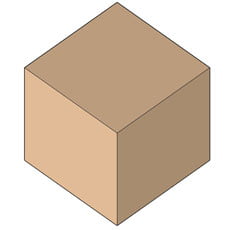 Latte
Slate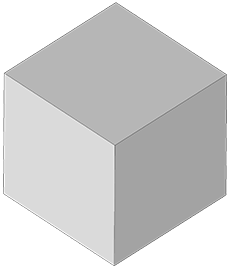 Mist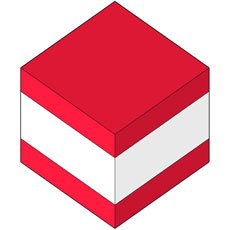 Red / White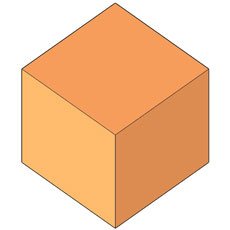 Orange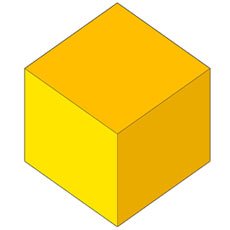 Yellow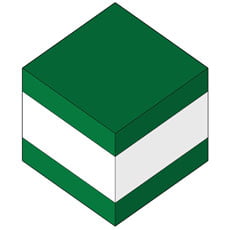 Green / White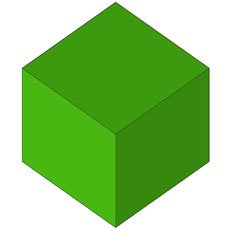 Spring Green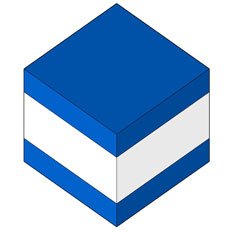 Blue / White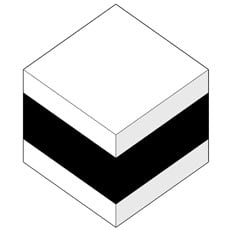 White / Black
White
Cloud
(Used on Infant Flooring Only)
Chocolate / Mocha
Mocha / Chocolate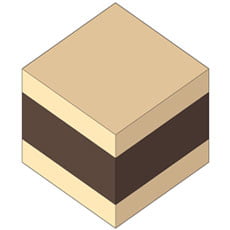 Latte / Chocolate
Red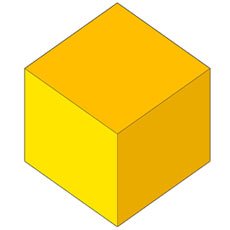 Yellow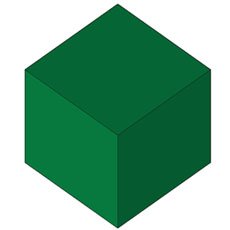 Green
Blue
White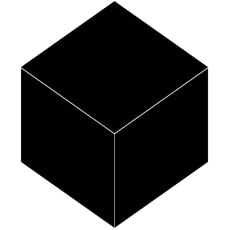 Black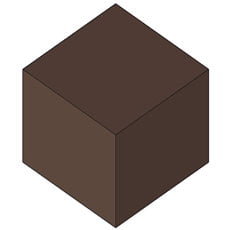 Chocolate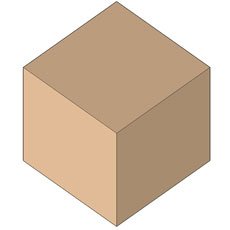 Latte
Red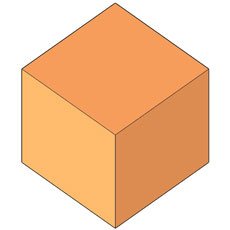 Orange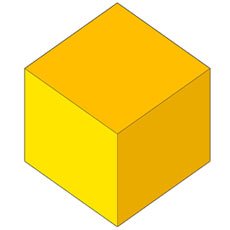 Yellow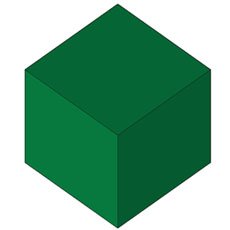 Green
Blue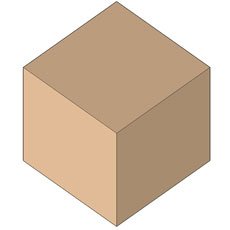 Latte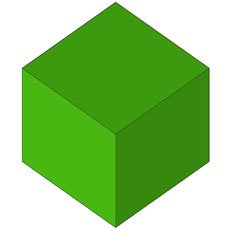 Spring Green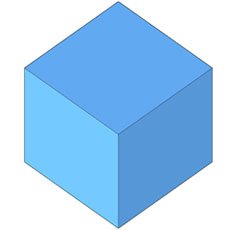 Sky Blue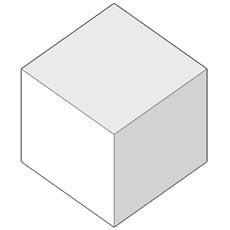 Grey
Rubber Mulch Options
Poured-In-Place Options