Deprecated
: Function get_woocommerce_term_meta is
deprecated
since version 3.6! Use get_term_meta instead. in
/web/playmart/public_html/wp-includes/functions.php
on line
5383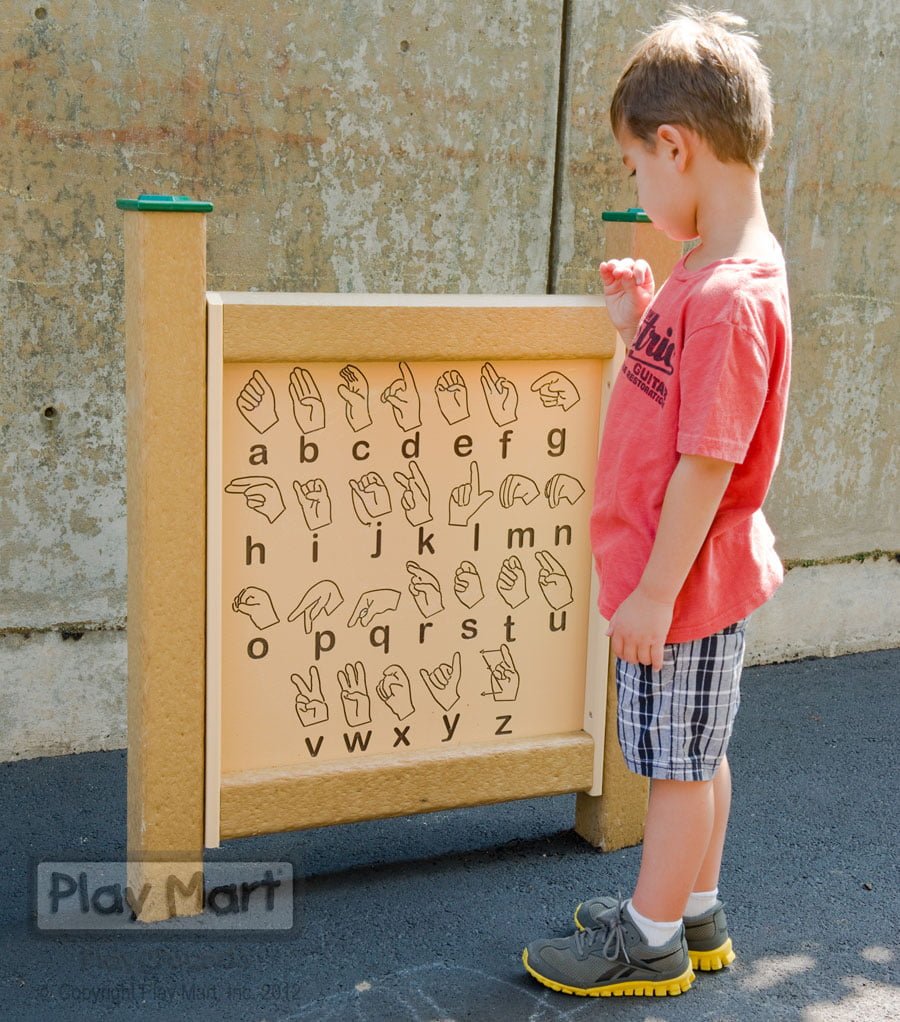 Nature of Early Play Activity and Photo Panels are a fun way to customize one of our playsets. Choose from our activity panels or create your own ground-level "panel center" by combining your favorite panels.
Photo Panels offer permanent, real photos printed on laminated vinyl on heavy-duty outdoor alumalite material. These brilliant images will last many years (just like graphics laminated on vehicles that can withstand extreme wear and tear)!
Options include: Photo Panel, Color Panel, Busy Bee, Bouncy Ball, Geo Shapes, Geo-Oval Gear, Mirror and more!